Welcome to our website
A warm welcome to all club members, old and new.
This website is developing all the time and so we ask you to bear with us and feel free to suggest any ideas which you may have for inclusion in the site.
This site is not here to promote any specific breeders or exhibitors, but show wins, awards etc can be included to provide interest for others.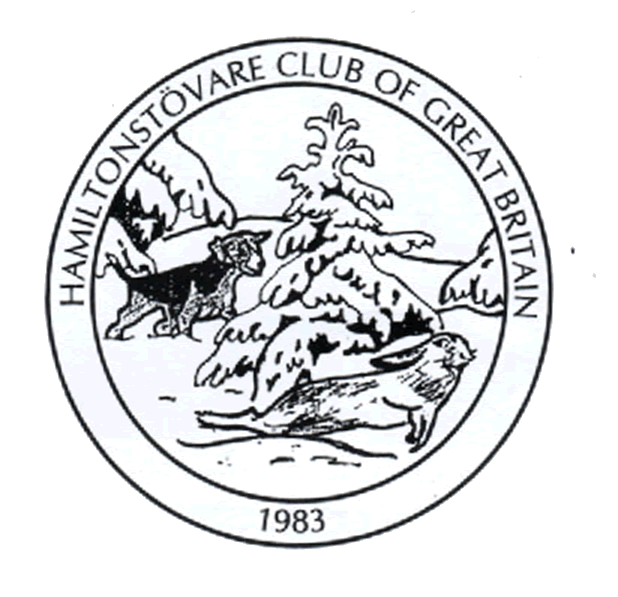 Our club was founded in 1983 and, whilst our breed is still classed as 'RARE' by The Kennel Club, our numbers (dogs), are growing steadily.
Because we do not have Challenge Certificate status in the U.K. we are unable to obtain U.K. Championship status. However, some U.K. breeders exhibit their Hamiltons on the continent where many Champions have been made and even Groups have been won!
One or two of our members are involved in CANICROSS and a special page is included for those who are involved in the sport or interested in learning about it and keeping up with the news.
As the website grows we hope to include new pages which will be of interest.